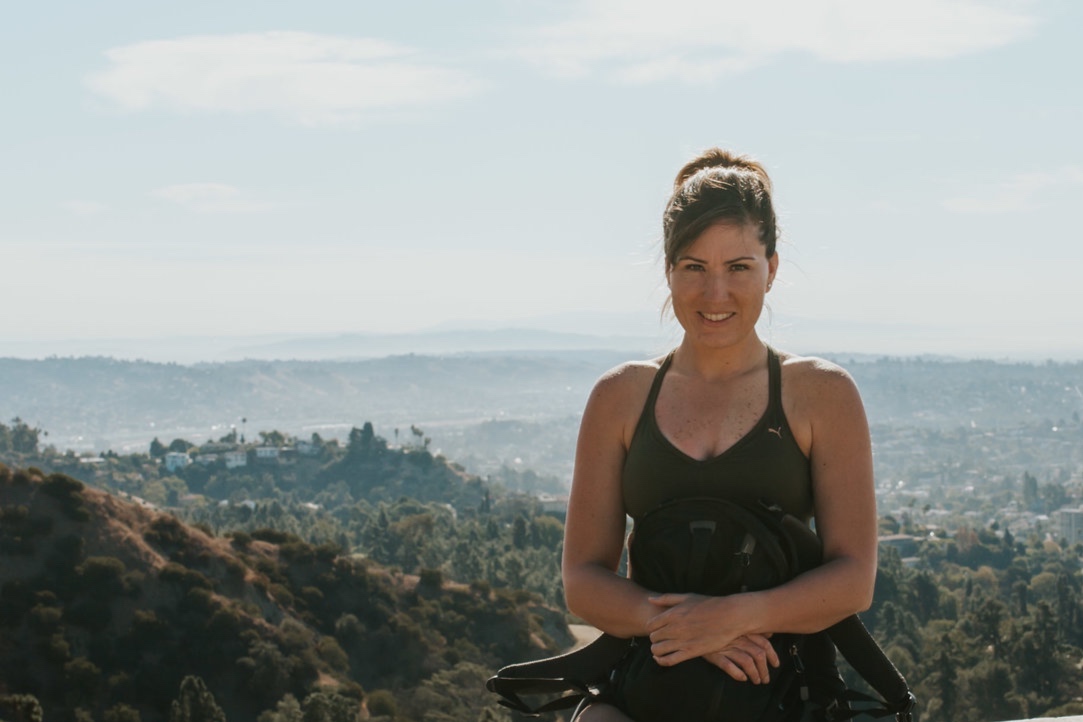 If you're a lot like other folk, you're probably wondering how to pick your photographer, right?
It's important you find someone whose work you LOVE, but Sarah believes it's just as important you find someone who will bring out the best of who you are in your photos, naturally! The photography experience with Sarah is always filled with comfortable guidance, great communication and laugh out loud moments for everyone.
Sarah has over 5 years' experience in wedding, portrait, event and product photography and loves to meet new people and have a chat over a cuppa.
When Sarah's not writing about herself in the third person, she likes to be outdoors with her Golden Retriever, doing DIY with her partner, travelling and being an all-round good b*tch.
Sarah is based in the Wellington region and travels throughout New Zealand and beyond for her Clients with a huge smile and appreciation.